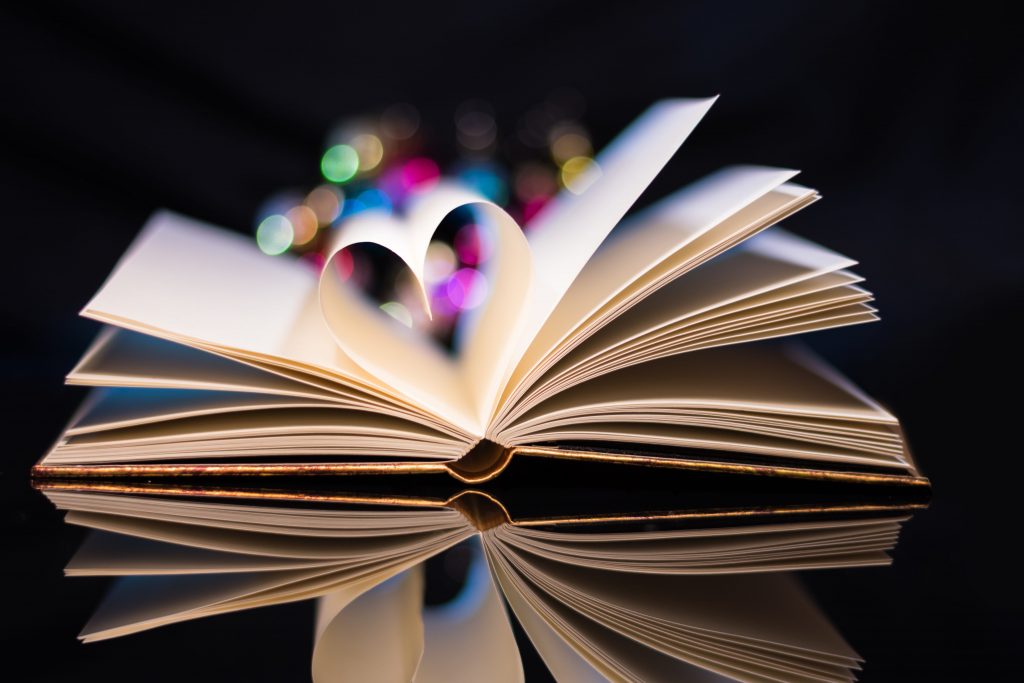 Our Premium Design Services
SCR Enter's design services have been setting industry standards with their unparalleled expertise. Our inhouse designers take all your inputs, make the required changes and share it with you at every stage, to ensure that a world class photo book reaches you.
SCR Enter offers a series of design themes for designing a photobook. It ranges from region specific marriage themes, to variations within the same theme.
With a strong team of creative designers, we offer to add emotions to all your candid photos, be it a traditional wedding or the enriched modern ceremony with our customized designing to match up to your customers expectations.
Our uniqueness lies in helping you bring out your work by converting albums into their bonding story.
We are a Wedding Album Design Company based in India that serves as a backbone for professional wedding and portrait photographers for wedding album design & wedding photo album book needs.
We specialize in customized layout designing for Weddings, Birthdays, Anniversaries, Holidays and other events. Besides, we also design albums and photos books for Seniors, New Born as well as Maternity shoots. We offer the best & professional wedding album designs with the range of styles to select from. Browse through the page below to gloss over the styles/patterns we use to design album layouts.
It's not just Professional album designing as we have professional wedding album designer offering a bundled solution with our Hand Crafted binding for Flush Mount Albums, Photo Books and Coffee Table Books. We are expert in providing finest quality wedding album design & printing services at affordable pricing.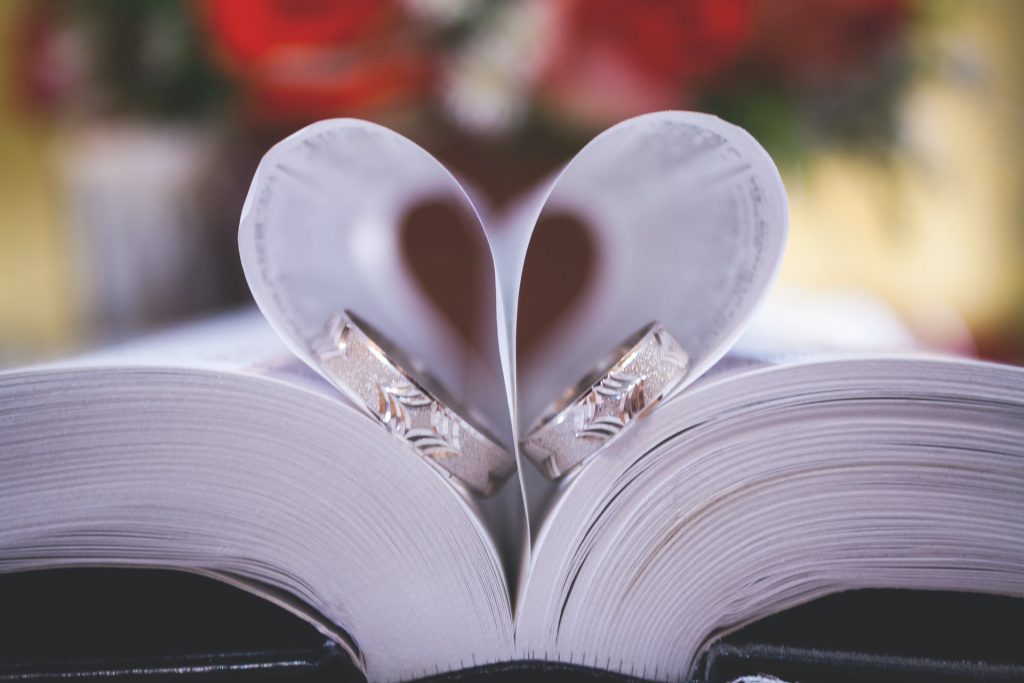 After you provide your photos, sit back and relax while our team of photo book designers get to work preserving your memories in a beautiful album.
Every photo book we design is created from scratch and exactly in the style you envision it to be. If you don't have something specific in mind, our design team will be happy to recommend styles that we think best match your photos.
We are not restricted by templates or themes, so every baby photo album or wedding album we make is designed to be as personal as your photos.
We'll email you a link to the online preview of your album. It's easy to add feedback and text directly on the draft, you can add as many comments as you like.
All designs include unlimited free revisions we only send your photo book to print when you're happy with what we've designed.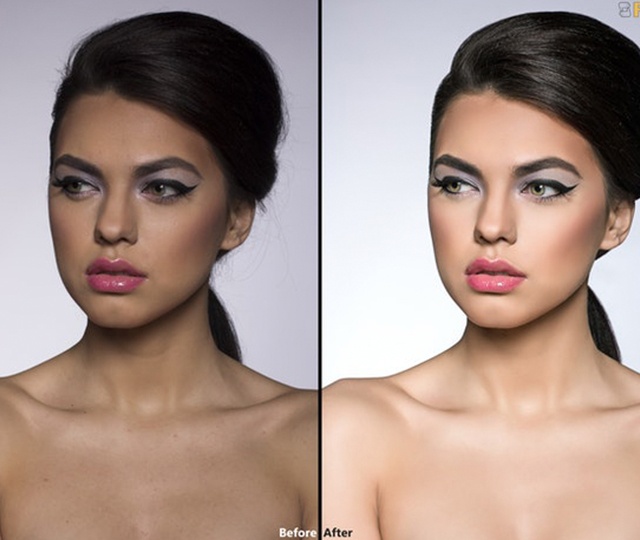 We do light and color correction on all photos to bring out their true brilliance.
Straighten and crop your photos, when needed (or when specially requested by you).
Fix red eyes in your photos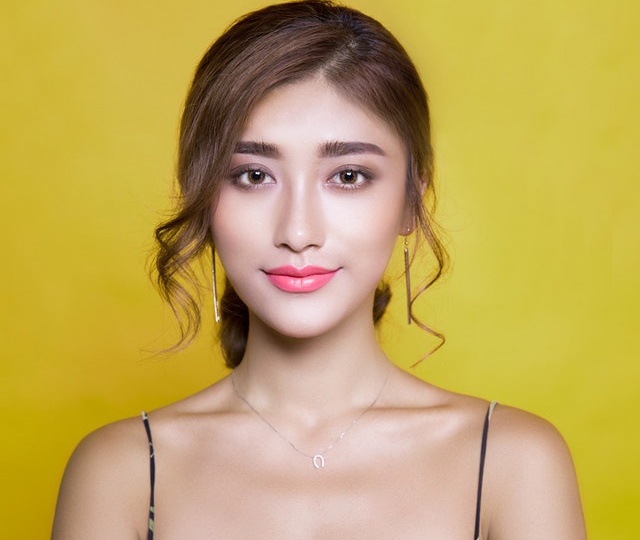 Alert you if any photos received are low-resolution or blurred (while you may not see this on your computer, it is often visible when printed in a large photo book)
Use of Photos as Backgrounds, Nice Placement of other Images on Top of it, Artistic use of Borders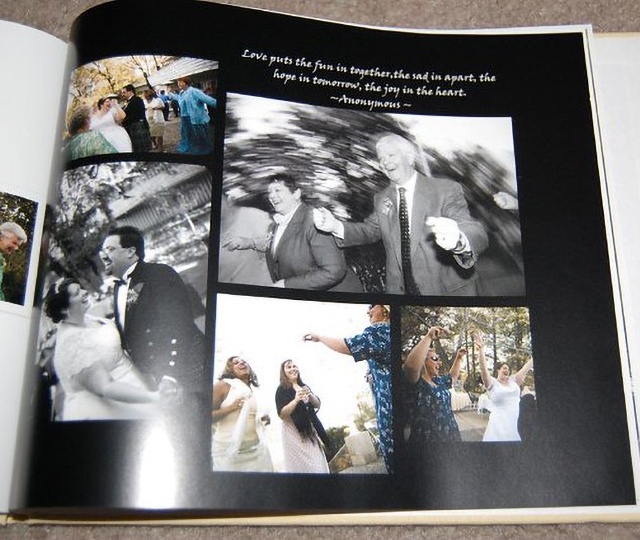 All the design style of Elegance Plus Blending together of Images, Use of additional Objects with Blend modes to accentuate Layouts.
Use of White or Black Backgrounds, Images are places nicely on the layout, Subtle use of Objects to complete the lauouts.
Our photo books are printed on industry-leading machines using archival-quality photo papers. Every book is checked for manufacturing defects before it is packaged and shipped. If you do receive a photo book with an error or that was damaged in transit, we will send you a free replacement.